Delivering quality, freshly prepared Japanese food directly to your office.
For all corporate deliveries over £200 or for regular office deliveries and events please contact us directly at enquiries@K10.com
Opening Times:
Mon: 11.00 – 20.00 / Tue & Wed: 11.00 – 21.00 / Fri: 11.00 – 15.00
Our corporate delivery service is now open 5 days a week (Saturday and Sunday deliveries by prior arrangement) and delivers to businesses throughout the City, Canary Wharf and the West End. We cater for small and large groups and serve a delicious, freshly prepared menu that includes Sushi platters, Poke bowls, Gyoza, Katsu, Teriyaki, Yakitori & Desserts. We also have a great menu that caters for vegetarians and vegans customers.
We aim to deliver smaller orders (up to £200) to the City within 45/60 minutes from receipt of your order, depending on weather, traffic conditions and events taking place. Orders to Canary Wharf and the West End will require 2 hours notice. If you are able to pre-order 24 hours in advance, we are able to book in accurate delivery time slots . Please click here to place your orders up to £200 value.
For larger corporate orders, regular office orders and events please contact us on enquiries@K10.com and we will come back to you asap.
Please ask in store for latest allergen and dietary information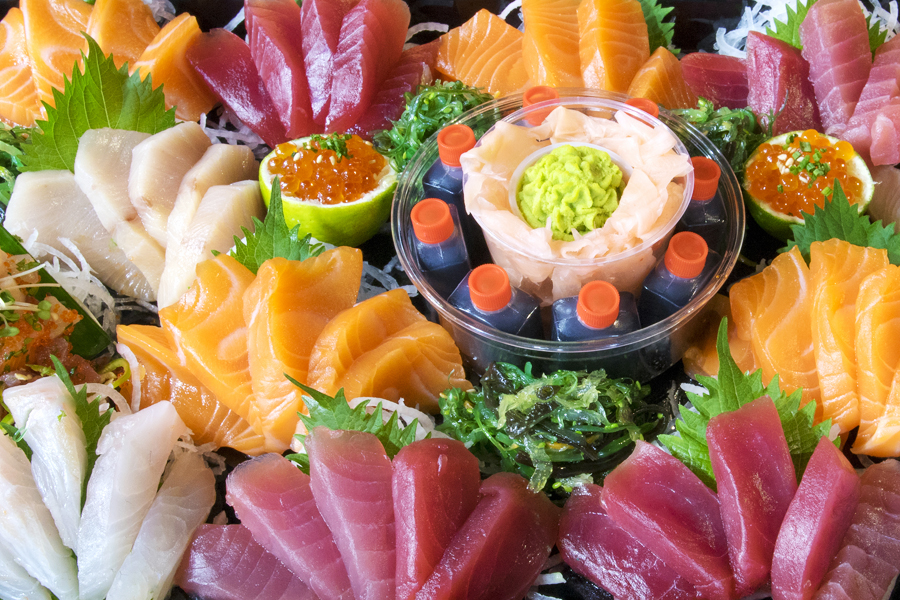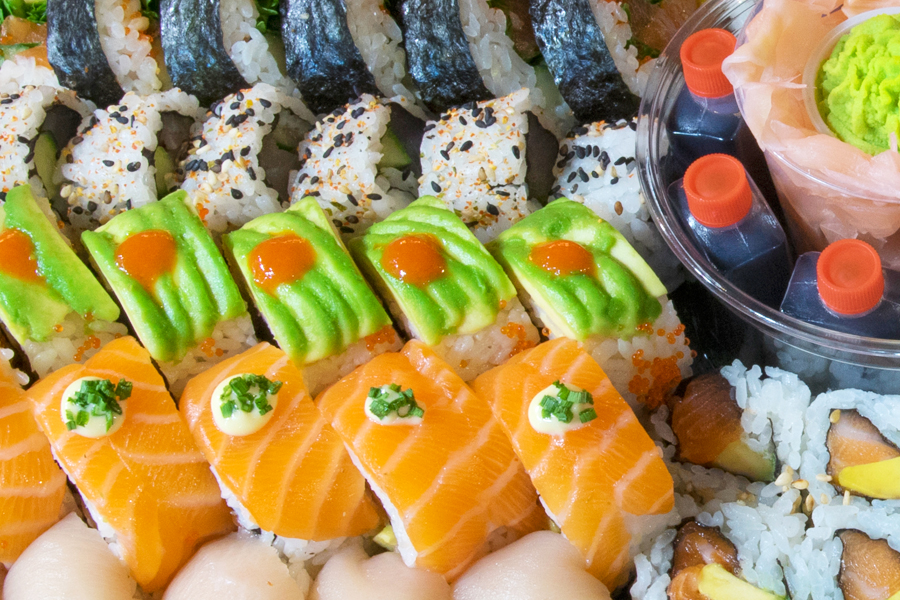 Sign up for Promotions and Offers!