K10 Appold Street
Restaurant & Takeaway
Restaurant / Takeaway
Mon-Fri: 11.30 – 15.00 (Takeaway 21.00)
3 Appold St, EC2A 2AF
T: 020 7539 9209 / appold@k10.com
We serve fabulous fresh sushi and sashimi as well as a selection of delicious hot items including a variety chicken katsu curry, chicken and salmon teriyaki, gyoza, crispy chicken karaage, tempura and our great chilli baby squid. Fresh salads and delicious home-made desserts like the refreshing and light green tea tiramsu, complete the line-up.
Beer & Buns, upstairs at K10 Appold St is open in the evenings and serves THE best crispy Korean style chicken wings this side of Seoul, cloud like fluffy hirata (bao) buns and the widest selection of Japanese Craft Beer in the UK.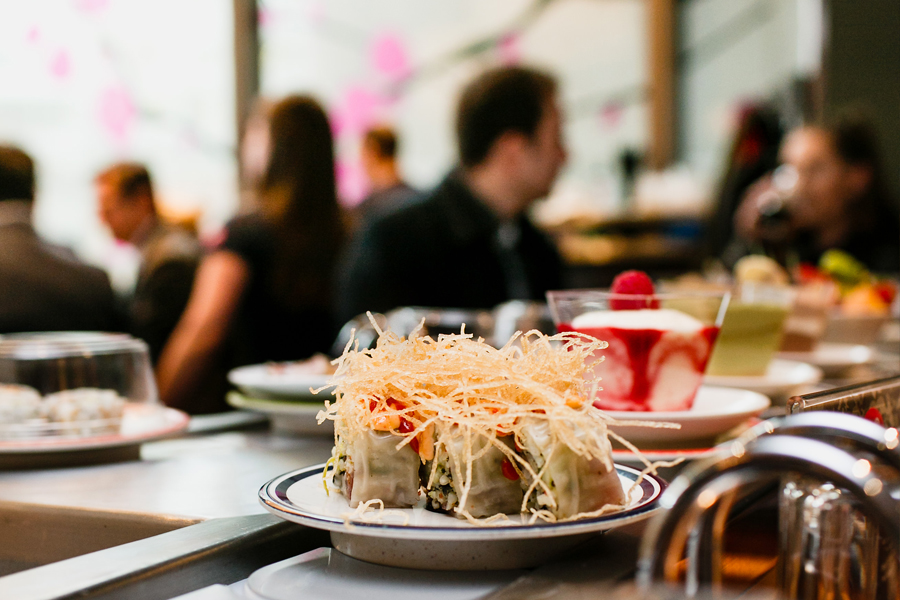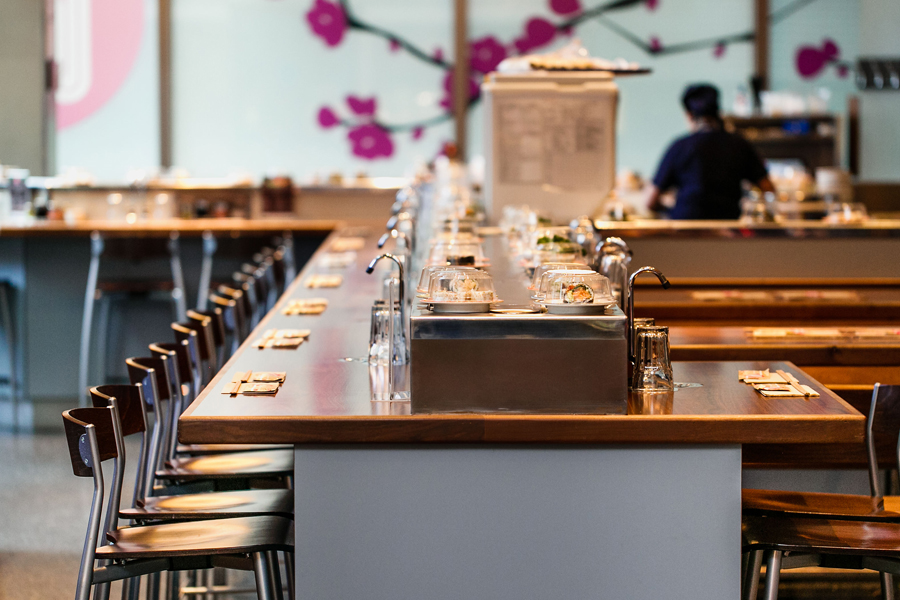 Sign up for Promotions and Offers!